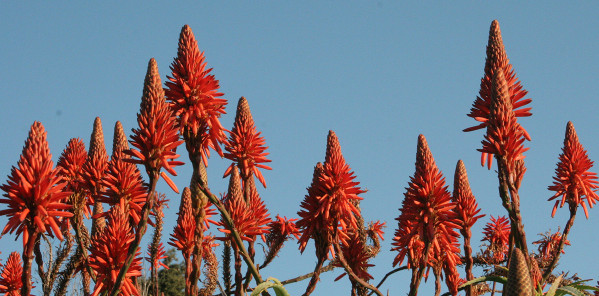 GURDJIEFF GROUP OF SOUTH AFRICA
The Gurdjieff Group in South Africa was formed in Cape Town in March 1990 and has been active since then offering regular meetings, work days, movements and extended work sessions. The group's affiliation is with the London Gurdjieff Society.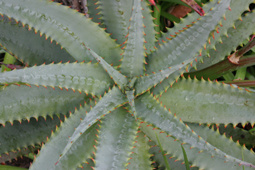 ---
There was always this density of presence as if he (George Ivanovitch Gurdjieff) were being seen and as if his own seeing, without judgment, was upon the world.

-- Michel de Salzmann